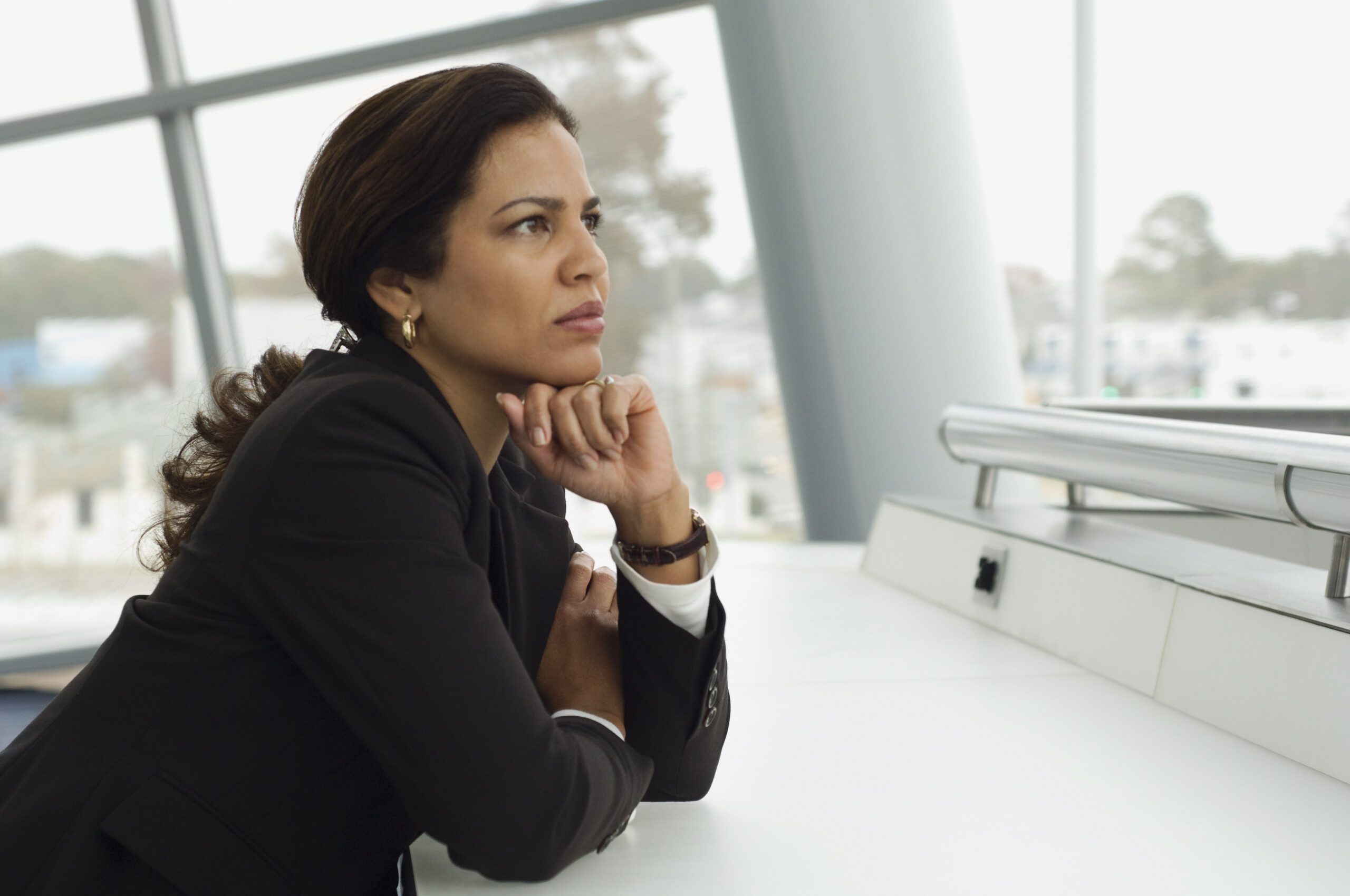 Thinking Bigger, Farther and Faster in 2018
The workforce is changing and learning leaders are on the front line. Here are four things to be thinking about as you look to the year ahead.
January 11, 2018
Five years ago, CLOs spent a lot of their time building out training sessions or creating unique company-specific content to help employees stay sharp. These sessions typically were infrequent and did little to help employees retain skills long-term. L&D programs were seen more as company perks, but changes in the workforce have forced a transformation. L&D programs have become a necessity, and CLOs empowered, strategic managers of talent and growth.
Over the past year I've had the opportunity to work closely with some of the brightest CLOs in the world to tackle the challenge of training talent in the age of rapid technological change. Here is what they're saying are the most important things CLOs need to be thinking about as they plan for 2018.
Expand Training to ALL Employees
Future-proofing your company means investing in talent at every level — from entry level to the C-suite. At any stage, training shows employees that the company is invested in their growth. Many businesses today are quick to think that investing in millennials — who are known for their "tour of duty" mentality — is a waste of resources. But a recent study found that millennials, who now occupy positions ranging from entry level to upper management, are as enthused by the opportunity to learn new skills as they are by career advancement.
Companies need to spend less time worrying that young people will up and leave their current job at the sight of a new opportunity and spend more time creating and refining those opportunities in-house. Simple things, such as making sure employees — regardless of age or title — have room and resources to learn and grow, can make a big difference. A great example of this practice is cosmetics company L'Oreal. Last year the company began offering high-quality, flexible training programs to its entire workforce, which comprises more than 80,000 employees around the world. Through this program, employees can self-select into numerous courses that cover everything from leadership to digital marketing to software development, enabling anyone within the company to drive their own personal growth and development.
Employee First, Not Company First
A good L&D program isn't just about what's good for the company — it's about what's good for employees. Programs that only focus on the former are short-sighted as every industry is undergoing massive, rapid and constant change. The needs of your business today won't be the needs of your business a year or 10 years from now; in turn, talent will increasingly become the most essential component of any company's long-term survival strategy. By creating an L&D program that considers what's best for employees, you're preparing a workforce that can adapt to the business's evolving needs well into the future.
Bring Soft Skills Back Into the Spotlight
As you invest in training in technologies like artificial intelligence and machine learning, it's important not to let soft skills like leadership and communication fall by the wayside. Innovation has changed the way organizations are structured; traditional hierarchies have transformed into what Deloitte has coined a "network of teams." As workforces become increasingly team-based, it's imperative that your talent knows how to work together. All employees, regardless of their department, benefit from soft-skills training.
Move From a Reactive to a Predictive Mindset
It's not just about gaining the skills you need to keep up today: it's about gaining the skills you need to get ahead tomorrow. As Professor Barb Oakley famously knows, learning how to learn is a skill in itself. But part of being a fast and effective learner (and CLO) means keeping abreast of rising industry challenges and innovations. Reading publications like Harvard Business Review and MIT Tech Review, clicking around informational social networks like Quora and Reddit and checking out the online courses currently trending on MOOCs are easy ways to stay up to date.
The workforce is changing and CLOs are on the front line of that change. As we look forward, and CLOs' roles and importance continue to grow, it will be imperative to think bigger, farther and faster than ever before.
Julia Stiglitz is vice president of enterprise solutions at Coursera. She can be reached at editor@CLOmedia.com.