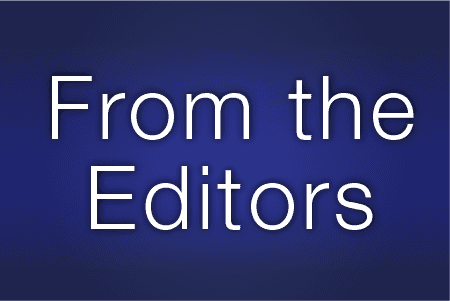 CFOs Say L&D is Critical to Career Success
You can charge that to a constantly-changing marketplace.
September 12, 2016
Years ago, prior to the Great Recession and edging toward a new industrial revolution, chief financial officers rated an employee's ability to easily adapt to change as the most valuable attribute for professional success. A July 2016 Accountemps survey reveals that in today's economy — where what people know and how they apply it is more pivotal than ever for businesses — CFOs see a desire to learn as an employee's most important asset.
According to the survey about career-advancing qualities, 30 percent of CFOs reported the motivation to learn new skills was essential for professional success. Twenty-seven percent of CFOs prioritized interpersonal skills, and 24 percent found adaptability most necessary for employees to succeed.
"Successful people never stop learning," Accountemps District President Bill Driscoll said in a press release. "The world is changing quickly and constantly, and it's vital to stay informed of the latest trends and sought-after skills in your industry."
The 2002 results from a similar Accountemps poll show a transformation in perspective likely driven by a number of factors including market changes, globalization and rapid technological innovation. Preparing for tremendous change was once a chief priority, now an ability to work within a constantly shifting and ambiguous environment is seen as most effective for workers. In 2002, 35 percent of CFOs polled said employees' adaptability to change was necessary to succeed, followed by 27 percent for a motivation to learn new skills and 15 percent who prioritized strong interpersonal skills.
Accountemps offered a few tips for career advancement that learning leaders can promote as a complement to their respective programs. They can encourage employees to:
Join industry associations, which often offer professional development opportunities.
Volunteer their time to causes they believe in and simultaneously develop and refine new and existing skills.
Continue their education by investing in online learning or pursue additional certification or an advanced degree that will further their expertise in their given line of work.
Bravetta Hassell is a Chief Learning Officer associate editor. Comment below or email editor@CLOmedia.com.