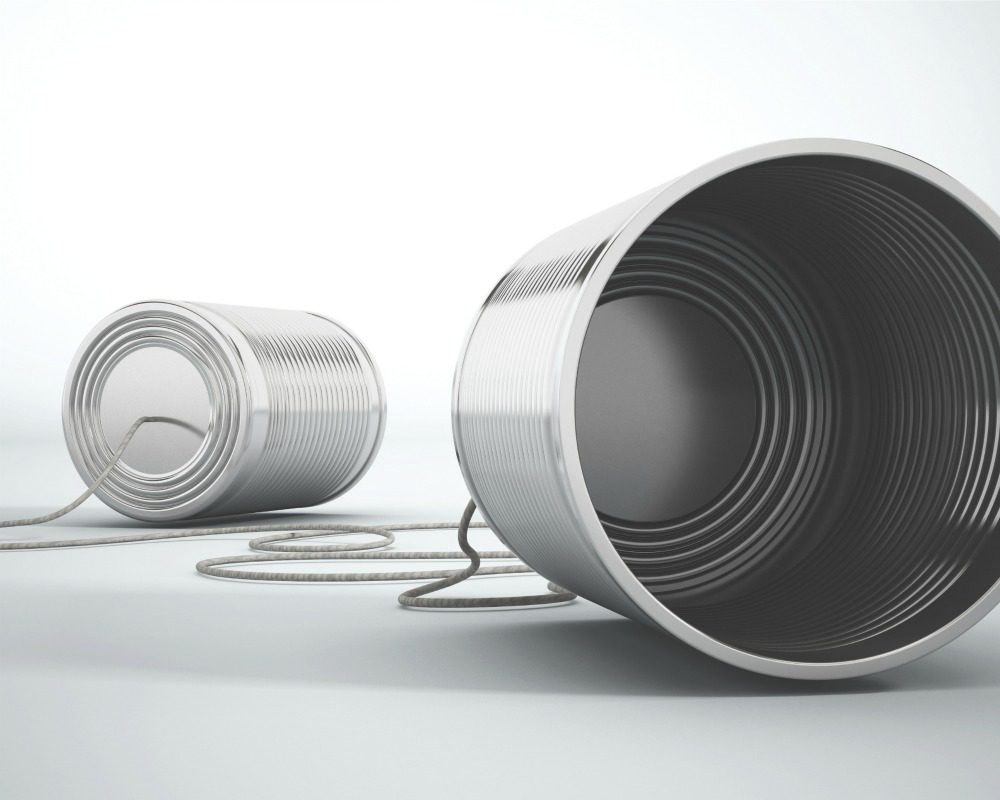 Improve Leader-Employee Communication, Improve Business
Bidirectional communication is the key to helping employees not waste time on the wrong work.
August 3, 2016
In the face of a hyper-competitive, quickly and continuously shifting business environment, the standard nine-to-five workday doesn't exist anymore. Employees are working past that, working at home and on weekends.
"They're fully connected all the time," said Rajeev Behera, CEO of Reflektive, a human resources software startup.
This high-intensity work culture has increasingly become a way of life in business, whether it's a startup company infused with investor cash to grow, perform and yield results fast, or a publicly traded company that has to perform as well as respond to disruption and fast-changing market needs. Behera said the problem is employees may be working harder but not necessarily smarter. Nor are they delivering against company goals in the process. Better communication is needed to ensure employees are working on tasks that deliver results. It requires dialogue; it can't be an edict from the top.
Right now, however, it's common for leadership to lay out goals for the organization with little intel from the people on the ground. Behera said this only perpetuates high-intensity work environments. The resulting pressure cooker culture prompts people to give the perception that they're working harder, which they are, but they have less time to prioritize and think strategically about what will make an impact. The result is a burnt out worker who isn't as productive as they could be because they focus on responsibilities of lesser importance to the business, Behera said. Worse, this issue can produce a network effect where not just one person has devoted time, energy, talent and other resources to the wrong cause, but an entire team's efforts were misdirected.
Behera said a two-pronged system of communication can prevent that kind of downward spiral. From the top down, company leaders have to set clear priorities on what will positively impact the business. Without goal setting and effective communication of these goals, employees are forced to come up with their own, and they may not be on target.
"There are good ideas, which will benefit the business, but there are also good ideas that will benefit the business and are worth putting time into," Behera said. "There's a lot of things that could be good for a business but not worth the cost of the time to develop those ideas or to work on those initiatives."
If executives don't talk with employees, who have their own insights into the business and understand it in different ways, high level goals won't make sense. There should be a cascade of goal communication that starts from the top and then moves through managers all the way to the front line. It doesn't stop there; Behera said managers should talk with employees and get feedback and move that information back up the chain.
While this communication can be difficult to streamline, it's imperative for companies that want to see the work their top talent produces drive business results rather than a loss of time and resources that can't be recouped. Ideally, Behera said employees should have two or three main projects they are working on at any given time. If it's ever 10 or more, there's a problem with focus, and nothing gets done.
When there's better communication going both ways in a company, he said there will be a more efficient goals process. And today especially, that's critical. Goals are constantly shifting and changing because of today's constantly changing business environment. Behera said they can't be set for a full year; they often have to be revisited throughout the year if a company is responsive to the market. With this bidirectional communication around goals, organizations can make more of a business impact. "You keep a really dynamic workforce in place that's aligned to what's currently important and shifts when the business changes."
Bravetta Hassell is a Chief Learning Officer associate editor. Comment below, or email editor@clomedia.com.