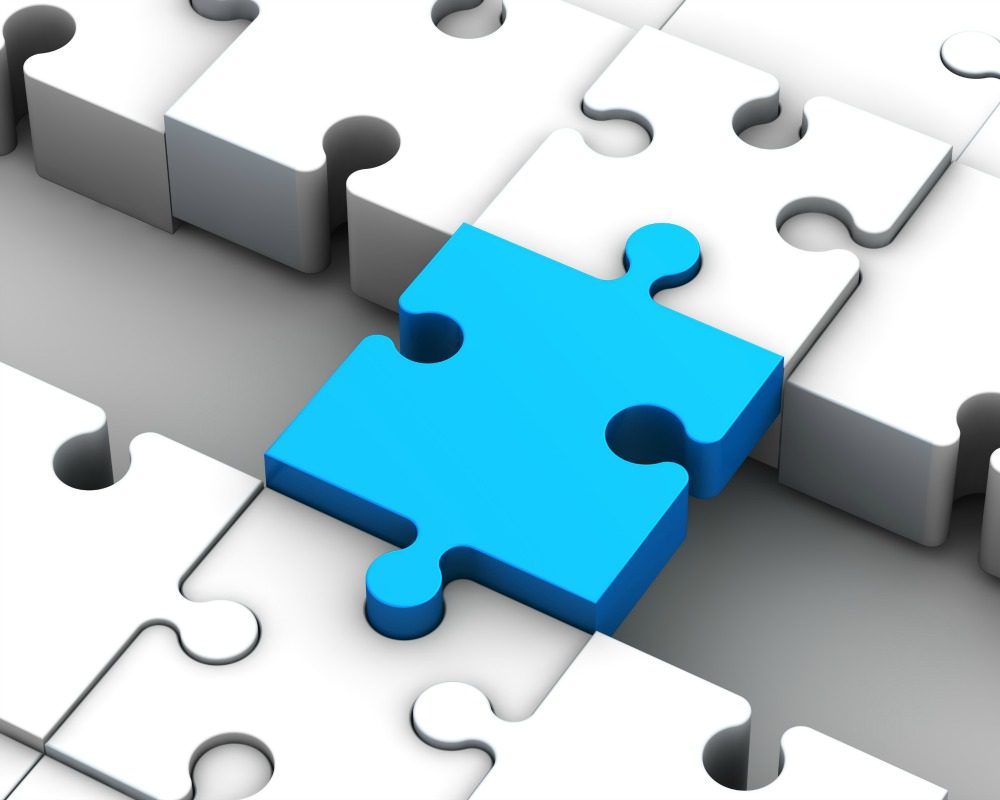 The Inevitable Fusion of Learning and Talent
Beoming a self-developing organization requires leaders to fuse the various working pieces in HR and learning functions.
June 29, 2016
In 1997, McKinsey published its groundbreaking book, "The War for Talent," exposing startling workforce vulnerabilities and launching a rallying cry for HR. However, almost 20 years later as the human capital field is desperate for a revolution, most organizations are unprepared for battle.
Traditional practices won't come close to solving talent's low-supply high-demand challenge, and no industry sector or continent has been spared. Research from Deloitte University Press titled "Global Human Capital Trends 2015, Leading in the New World of Work" indicates the percentage of companies rating learning and development as a "very high" priority tripled in a year, yet organizational readiness is rapidly declining. This inverse dynamic is more than intellectually disturbing.
No doubt, it's difficult to change, but the war for talent will involve far more than novel recruiting tactics. It will take wholesale learning and HR adaptation. To some enterprises, this will be quite disruptive.
Conditions have changed remarkably. Demographic shifts, reinvented business models, technological advances and new forms of competition require organizations to fuel perpetual skill upgrades. The soft approach many learning and HR teams have taken in the past won't cut it as organizations strive to meet hard business vulnerabilities.
To adjust, learning leaders must break down the artificial walls that separate talent and learning. Talent management teams possess a wealth of insights about workforce needs, while inordinate numbers of learning and development departments operate independent of this vital information. The siloed learning and talent approaches are often unintentional, but their consequences are profound, resulting in clunky experiences for employees, inefficient HR and learning processes and missed opportunities to harvest individual capabilities. When talent and learning are interwoven, individuals and organizations ability to systemically achieve better outcomes can be deliberate rather than coincidental.
Achieving greater learning and talent maturity involves advancing HR practices across nine indicators:
Organizational culture
HR's role and strategy
Governance
End-user experience
Technology infrastructure
Funding
Learning and talent ownership
Elective participation rate
Measurement
The nine indicators correlate to one of five stages of maturity. As the approaches within the indicators evolve to a more refined state, organizations advance and tend to realize greater employee and business performance.
In the first stage, learning and talent are disparate processes, the organizational culture is conventionally hierarchical and HR functions in a reactive way.
The signifier of the second stage is when HR begins to create pathways between talent and learning. Executives begin to show more interest in raising employee engagement, and learning and HR initiate a more proactive relationship with the business to keep in step.
The third stage is a transformative phase where learning and HR make a conscious decision to abandon stale practices that create drag to drive greater workforce agility through a faster and more fluid operating direction. During the third stage, organizations adopt a more people-centric philosophy; they implement more modern infrastructures, enact stronger governance, and employees begin to steer their own career and development.
Once an organization's transformation is complete, they arrive at the fourth stage of maturity. Here, learning and talent experiences are cohesive, continuous and personal. The workforce culture is adaptive to change and HR operates as talent architect with extensive near- and longer-term strategies and business-aligned KPIs.
A fully mature, stage five organization is a self-developing organization. The self-developing organization completely integrates talent and learning. It fully empowers individuals to take control of their own development and career trajectories. It provides employees with meaningful context regarding their current capabilities as well as a roadmap of what they need to accomplish. Its experience is so intuitive employees and leaders don't need to search a multitude of disparate systems to pull together what they need.
Self-developing organizations make information actionable, so employees and leaders not only see what they have done in the past and what they need to accomplish in the short-term, they seamlessly connect to resources that will arm them for the future by exploiting big data. These work cultures are highly sought-after, making talent attraction and retention less challenging. HR – learning – is laser-focused on becoming even more nimble in order to continually stay at the fore of their market.
The fusion of learning and talent is inevitable, so it is incumbent on our field to take steps to unify the two functions. As the interplay between talent and learning gradually merge, and as the alignment to the strategic agenda improves, workforce performance levels rise and greater performance is achieved. Organizations that apply this modern approach build superior employer brands, entice a higher level of talent to join their ranks, and truly enable an agile workforce.
Kieran King is vice president, global customer insight for Skillsoft. Brent Colescott is director of business strategy and transformation, SumTotal, a Skillsoft company. To comment, email editor@CLOmedia.com.