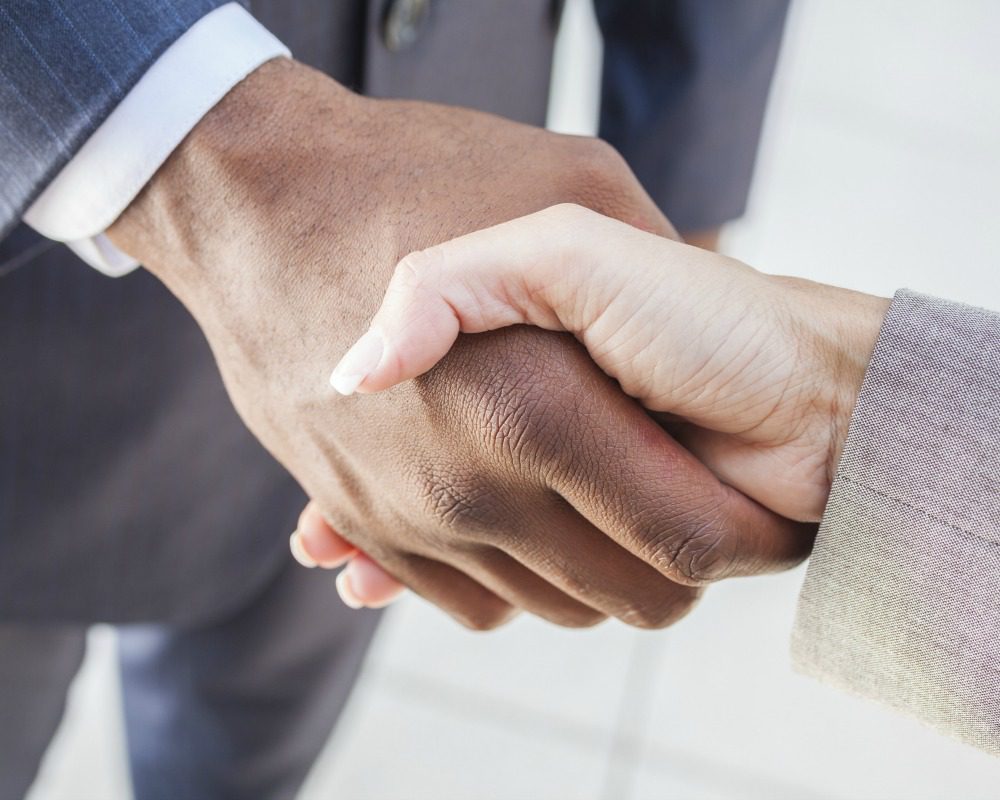 The Partnership Between Learning and Recruitment
Learning is the human capital accelerant of companies.
March 30, 2016
The U.S. Labor Department reported 5.6 million unfilled American jobs at the end of December 2015 — a record. A month later the unemployment rate was 4.9 percent. Corporate learning and development has great potential to affect their companies as they struggle with this human capital reality.
Learning is the human capital accelerant of the enterprise. Human capital formation involves three important verbs: recruit, develop and retain. But there are silos in corporate America that perpetuate a belief that learning's role is only to deal with the middle verb, leaving others with responsibility for the recruit and retain. While it might be comfortable to hold onto these beliefs, the reality of the numbers makes it all of our jobs to contribute to an integrated human capital strategy.
Let's begin with the 5.6 million unfilled jobs. The focus here is on the heart of the L&D mission — the skills gap. The unfilled positions data tells us that candidates' skills do not align with those needed for the unfilled positions.
Because the information is highly sensitive and proprietary, it is impossible to tell you exactly what the unfilled position status is within your own organization. What I can tell you is that unfilled positions and the related skills gaps within your company look very similar to what data from the open-job market are telling us. Recruiting takes place in the open-job market because the skills are not available in your current employee population. If you had the skills internally, your organization would not recruit for those positions in the open market. And remember, L&D's primary mission is to provide the learning and development needed to close identified skills gaps.
To see specifics about the skills gaps we need to examine to data on the jobs market from Burning Glass Technologies. Until recently, the skills gap conversation focused on having the right technical skills, such as more Java programmers or cybersecurity experts. Burning Glass found that employers are increasingly seeking employees with so-called soft or baseline skills, such as writing, communication, problem-solving and organization. Burning Glass data shows 1 in 3 job postings seek these skills.
Some assert these skills should have been developed in college and university education programs. Maybe, but the reality is the massive number of unfilled job postings show the required supply of such skills isn't available.
The opportunity for learning leaders is huge. Further, the combination of 5.6 million unfilled and a 4.9 percent unemployment rate adds significant urgency to expand the L&D scope.
To correct the gap, a common approach might be to find an external vendor who can give a two-day communications and writing seminar — two days max because operations likely cannot afford to have attendees off of their real jobs any longer. A two-day intervention will also cost less money. These cost concerns are common, but taking a budget-cutting knife to the L&D budget while recruiting costs are exploding is not a particularly prudent solution.
Preserving silos around recruitment serves no one. The unfilled positions data validate the reality of the skills gap, both in the external lab markets and within your organization. Knock down those silos, and invite yourself to make learning and development a recruitment tool as well as a retention tool. By doing so, L&D becomes a far greater value contributor to your CEOs mantra that "our people are our most important asset."
Before the learning function can be a credible strategic contributor to the full human capital equation, our profession has to bust some myth. Start with the myth that states: "If you develop them, they will leave."
L&D has to implement a strategy that creates a new reality. The new reality has to become: "If we develop them, it increases their value and increases the likelihood that they will stay."