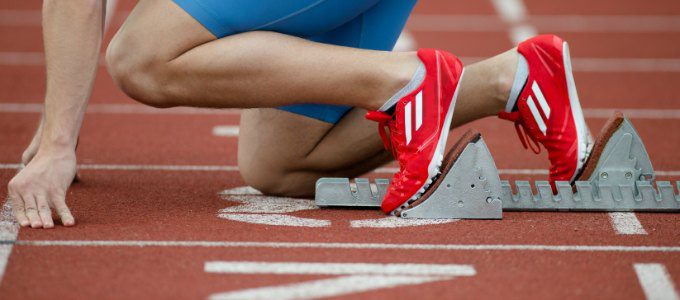 The Week That Was
Hit the ground running this weekend by reviewing the top stories from the week of March 23.
by
March 26, 2015
Here's to the last full week of March. Before going out to enjoy what we hope is lamb-like weather, take a look at the top stories from Chief Learning Officer.
1. You're Stressing Me Out: Learning organizations can help employees get the best of their stress by helping them recognize and manage the symptoms.
2. Podcasts: Gen Y's New Obsession?: Editors Ladan Nikravan and Frank Kalman discuss what could be the next wave of viral learning delivery.
3. Google, GE and Goldman Sachs: Pursuing Positive Energy: Workforce consultant Shani Magosky explains how some of the biggest organizations boost energy and optimism through culture.
4. The View from the Top: Sure, your C-suite is on board with learning as part of doing business. But don't think that lets you off the hook when it comes to strategy, delivery and metrics.
5. The 5 E's of Manager-to-Employee Coaching: More than two-thirds of managers are not engaged in their employees' career development, but learning leaders can fix that with a little TLC — teaching leaders to coach.
On another note…
A new Steve Jobs biography looks at how the Apple CEO had to reboot his leadership skills to become a better boss. Read Mashable's story here.
The Washington Post offered this definitive guide that can tell you if a robot is about to take over your job. Read here.
Speaking of robots, don't be one. A recent scientific study finds humor makes meetings more productive. Read here.
Related Articles
Webinars